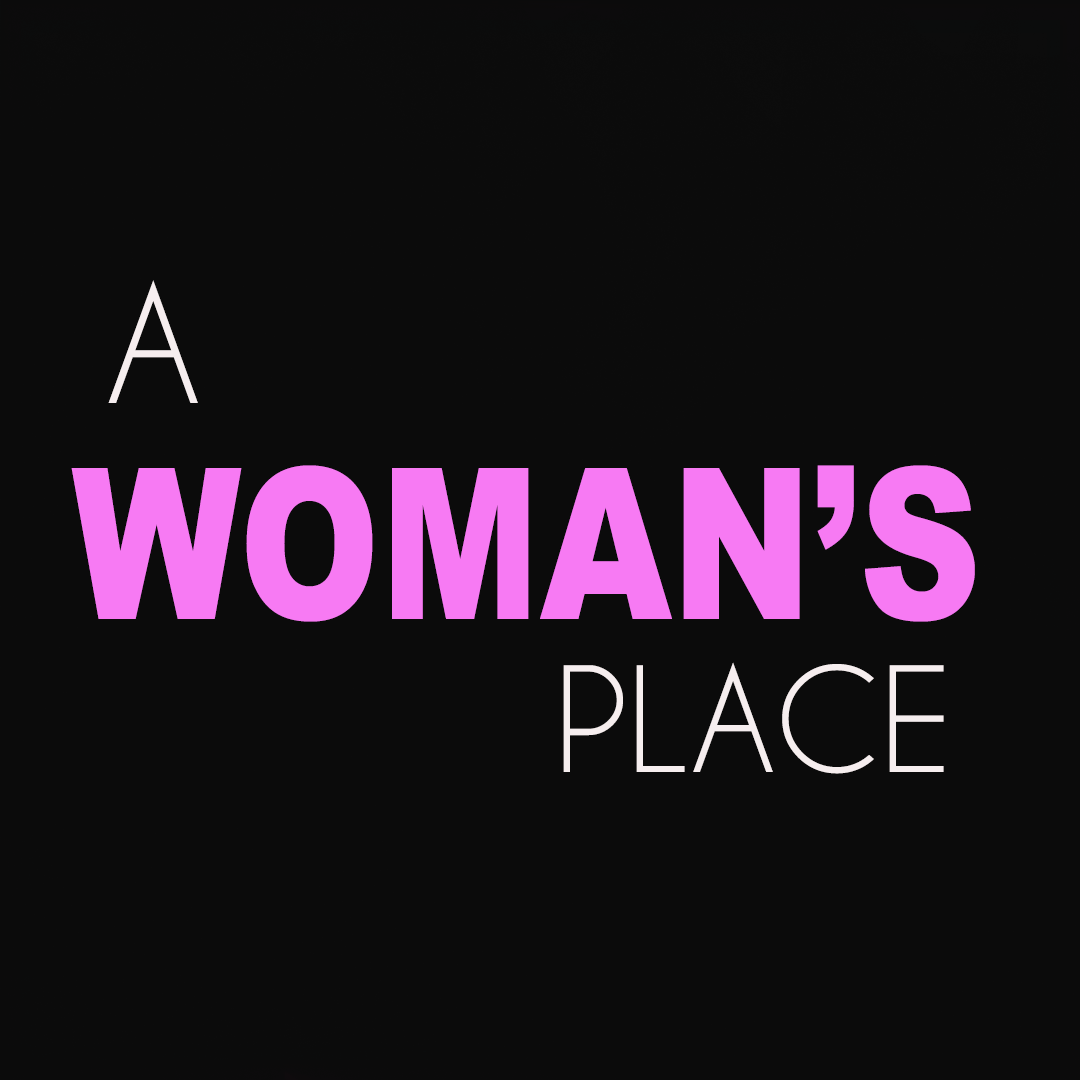 On this episode of A Woman's Place we are joined by Dr Josesph Trachtman, O.D, Ph.D to talk about his work which involves treating PTSD through the eye.
Joseph Trachtman, O.D., Ph.D. is one of the approximately 60 optometrists world-wide, who has earned the status of F.C.O.V.D.-A, and one of the few in private practice with this distinction. 
Dr. Trachtman is internationally renowned for his work offering visual rehabilitation, neurofeedback for vision (biofeedback), and optometric vision therapy.
As well as being a pioneer in sports vision, he is the world's expert in biofeedback applications for vision problems. Based on NASA research, Dr. Trachtman invented biofeedback devices for a variety of vision problems: relaxation and reeducation of the ciliary muscle, nearsightedness, farsightedness, presbyopia, strabismus, amblyopia, nystagmus, and vision related to TBI, PTSD, and stroke. Dr. Trachtman provides personal attention to all his patients.
Dr. Trachtman has published over 70 scientific articles and written five books. A veteran himself, Dr Tractman Provides free treatment to veterans with PTSD.
Discover more about his work on his site: http://www.accommotrac.com/Accommotrac_Vision_Trainer/About_Me.html